Process:
1.NaCl->NaClO3
2.NaClO3->NaClO4
3.NaClO4+KCl=NaCl+KClO4
Usage: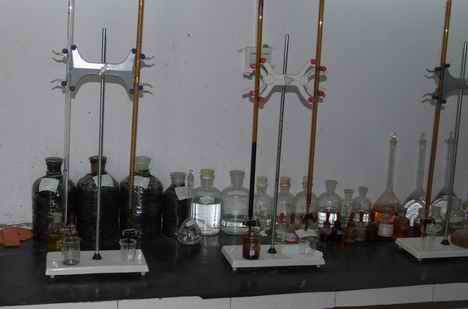 Potassium perchlorate is widely used in fireworks, explosive, safety match and oxidant. Potassium perchlorate is much more safe than potassium chlorate.
Melting point: Potassium Chlorate:360 centigrade, Potassium Perchlorate:610 centigrade. During decomposition reaction, 1g potassium chlorate will release 0.1therm while 1g potassium perchlorate will absorb 0.06therm.
Potassium perchlorate is more stable than potassium chlorate.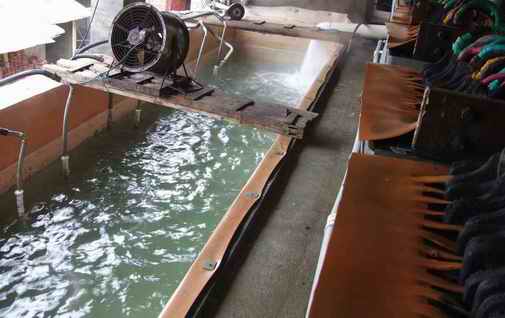 The factory was established in 2006, monthly output is 200metric ton, Now the factory is still expanding the production, the monthly output will reach 400metric ton around the middle of 2008. Through advanced technology and strict quality control system, the products have been exported to many countries.